World Coalition Against the Death Penalty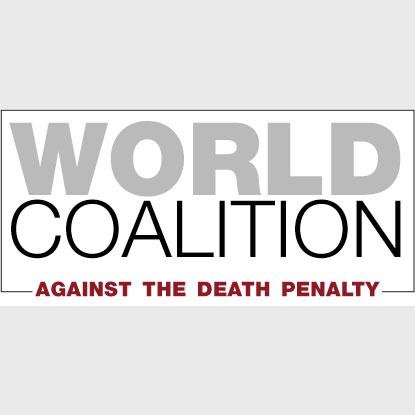 The World Coalition brings together abolitionist organisations committed to working together in line with its 
Bylaws
. It is registered in France.
The member organisations meet once every other year for the General Assembly to define the World Coalition's strategy and elect  some of its members to a Steering Committee for two years.
The 
Steering Committee's member organisations
 take the necessary decisions to implement this strategy. The Steering Committee elects some of its members to the Executive board, including a President and a Treasurer.
The Executive Board is tasked with the general management, the financial running, the governance and the legal issues associated with the Secretariat.The World Coalition's Secretariat works under the supervision of the Steering Committee to implement the decisions made by the General Assembly, the Steering Committee and its working groups, and the Executive Board. The Secretariat manages the World Coalition's budget and is accountable to the Treasurer, the Executive Board, the Steering Committee and the General Assembly for expenditure. The Secretariat is made up of salaried staff.
The World Coalition is financed by contributions from its members and donors. It is also seeking financing from other institutional sponsors.
Address
Address: 69 rue Michelet
Postcode: 93100
City: Montreuil
Country: France