The Death Penalty Project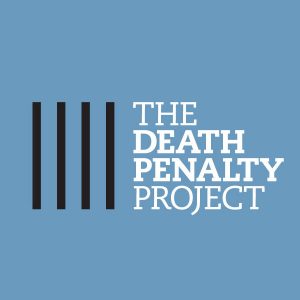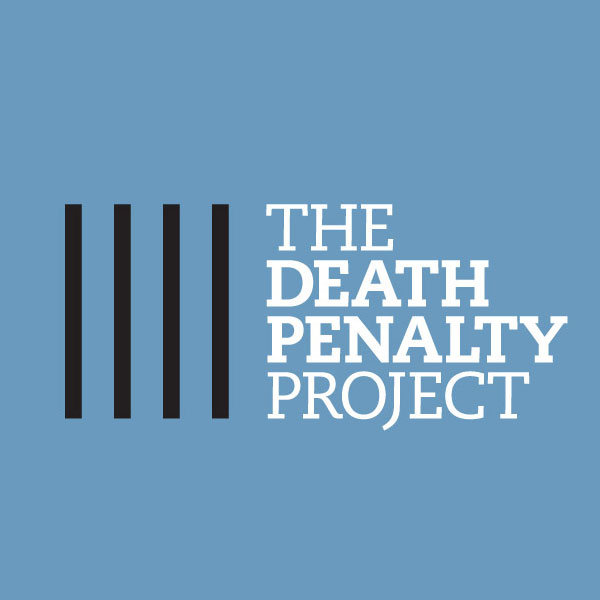 For more than twenty years we have worked to promote and protect the human rights of those facing the death penalty. Our main objectives are:
To provide free and effective legal representation and assistance to those individuals who are facing the death penalty;
To promote the restriction of the death penalty in line with international minimum legal requirements;
To uphold and develop human rights standards and the criminal law; and
To promote increased awareness and greater dialogue with key stakeholders on the death penalty.
Although we operate in all jurisdictions where the death penalty remains an enforceable punishment, our actions are concentrated in those countries which retain the Judicial Committee of the Privy Council in London as their final court of appeal and in other Commonwealth countries, principally in the Caribbean, Africa and South East Asia.
Address
Address: 8/9 Frith Street
Postcode: W1D 3JB
City: Soho
State: London
Country: United Kingdom
Contact
How can you contribute to the mission of this organization?
We are a small dedicated team supported by teams of experts in different and complementary fields, who all provide pro bono assistance. These include UK barristers who provide legal advice and representation to prisoners under sentence of death; doctors including forensic psychiatrists, psychologists and pathologists, who assess individual prisoners and provide expert reports; and internationally acclaimed academics, criminologists and researchers.
If you would like to get involved, please get in touch: info@deathpenaltyproject.org.
Find out more about internship opportunities or job vacancies.