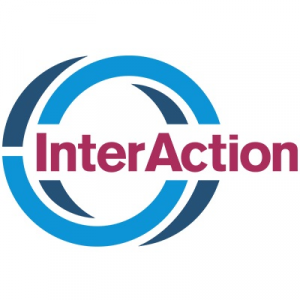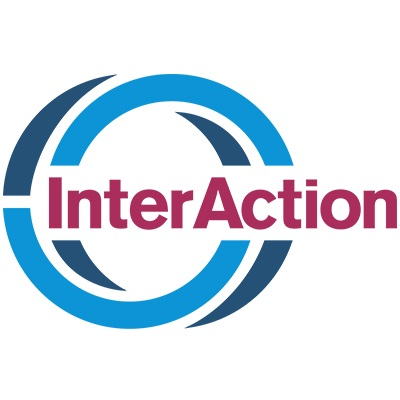 Improving the status of women and girls is at the heart of effective development. Investing in women's and girls' health, education, economic roles and political participation has proven successful toward reducing global poverty and improving the lives of the world's poorest individuals. Investments also are important for engaging men and boys in attaining gender equality and for eliminating violence against women.
Since 1992, InterAction, through its Commission on the Advancement of Women, has worked to advance female empowerment and gender equality in the policy and practice of InterAction members and other agencies. InterAction promotes gender equality through organizational capacity building, foreign aid reform, resource sharing and skills building, and global outreach for innovative partnerships.
InterAction's Gender Audit is a participatory self-assessment and action planning process that has been used successfully by InterAction members and others for achieving gender integration. The impact of gender integration on field program resultes is documented in Revealing the Power of Gender Mainstreaming—Enhancing Development Effectiveness of Non-Governmental Organizations in Africa. To learn about gender integration in different sectors, Gender Mainstreaming in Action—Successful Innovations from Asia and the Pacific is a useful resource.
Address
Address: 1400 16th Street, NW Suite 210
Postcode: 20036
City: Washington, D.C
State: District of Columbia
Country: United States