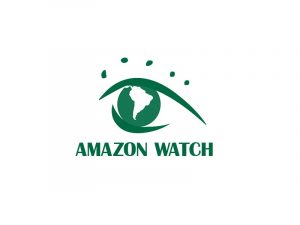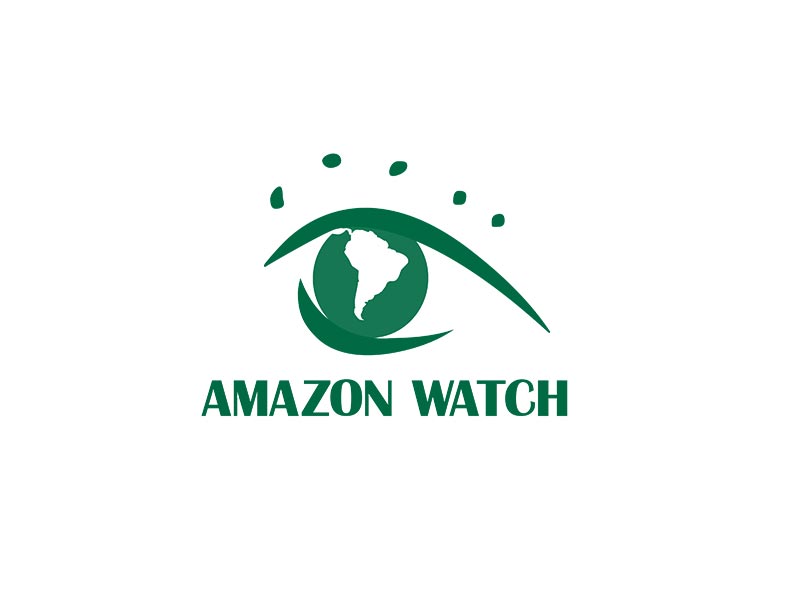 Amazon Watch is a nonprofit organization founded in 1996 to protect the rainforest and advance the rights of Indigenous peoples in the Amazon Basin. We partner with Indigenous and environmental organizations in campaigns for human rights, corporate accountability and the preservation of the Amazon's ecological systems.
We envision a world where the collective rights of Indigenous peoples and the rights of nature are respected and where healthy forests, biodiversity, and the global climate are fully protected by governments, corporations and civil society.
We strive for a movement of global solidarity rooted in interconnectedness and practices of decolonization to respect the rights of Indigenous peoples and to permanently protect the Amazon rainforest which is perilously close to a tipping point of ecological collapse. We believe that Indigenous self-determination is a critical component of any successful conservation strategy for the Amazon, and see that Indigenous knowledge, cultures and traditional practices contribute greatly to sustainable and equitable stewardship of Mother Earth.
We seek solutions that will lead to the transformation of our economic, financial and political governance systems to ones that are life-affirming and regenerative. We commit, in the spirit of partnership and mutual respect, to support Indigenous, forest, and traditional peoples in their efforts to protect life, land, and culture in accordance with their aspirations and needs, by advocating for true solutions that respect the principles of climate justice.
Contact:
520 3rd Street, Suite 108, Oakland, CA 94607
Traditional Ohlone, Muwekma, and Chochenyo Lands
Tel: +1.510.281.9020     Fax: +1.510.281.9021
To contact specific departments, visit their Contact Page here
How can I further the mission of this organization?
To take action and further Amazon Watch's mission visit their Take Action Page to learn about current issues endangering the Amazon here. One can also get involved by supporting the various environmental movements that Amazon Watch is advocating by visiting their Get Involved page here. To donate directly to Amazon Watch click here.