Chapter 28: Cultural Heritage Protection and Human Rights
CHAPTER 28: CULTURAL HERITAGE PROTECTION AND HUMAN RIGHTS
Companion Website by: Sam Ellyson and Cole Lepler
TABLE OF CONTENTS:
MORE ABOUT THE PARTICIPANTS: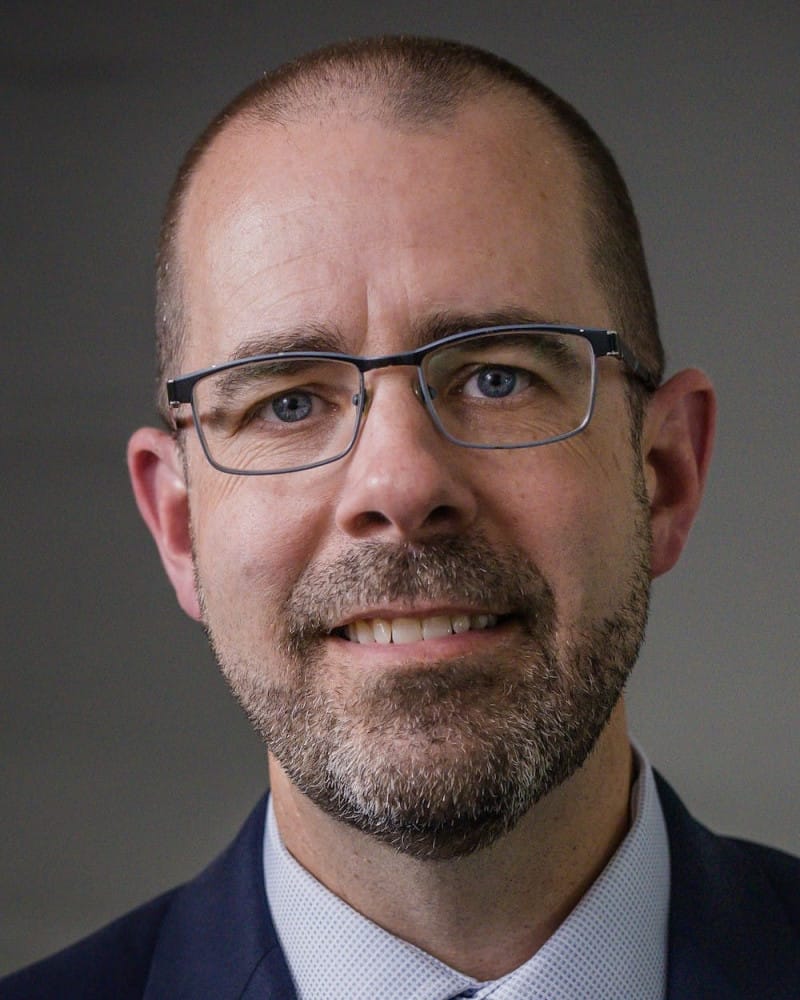 CHAPTER STUDY RESOURCES:
USE THESE TO HELP FURTHER YOUR UNDERSTANDING OF THE CHAPTER!
CHAPTER SUMMARY:
This chapter provides insights into the scope and contours of cultural heritage protection, especially as a human right. The focus is on the connection between religious freedom, minority rights, and cultural heritage protection. The importance of the issue centers not only on preserving identities of people and sites, practices, or culture that is important to all of us, but also on how cultural heritage is used as a tool by a variety of agents, including governments, civil society, violent non-state actors, and others to control or harm people and their connection to specific places. Damage to cultural heritage sites can harm aspects of a peoples' history and memory, visual perceptions of different groups by the public writ large, control of environmental resources, and the need to protect and preserve certain physical areas. Cultural heritage often serves as an "easy" target from which to attack communities and groups and thus many times is at a central component for discerning human rights problems in many areas.
This chapter is relevant to other covered topics including environmental justice, law, minority rights, regional systems of protection, technology and human rights, and indigenous peoples.
GENERAL RESOURCES:
VIDEOS:
PODCASTS:
NEWS AND ARTICLES:
WEBSITES:
further topics:
Cultural Heritage and Climate Change:
BOOKS:
VIDEOS:
RESOURCES FROM INTERNATIONAL ORGANIZATIONS:
indigenous cultural heritage:
intangible cultural heritage
Video:
linguistic rights:
Video: