Chapter 17: The International Human Rights of LGBTI+ Persons
CHAPTER 17: THE INTERNATIONAL HUMAN RIGHTS OF LGBTI+ PERSONS
Companion Website by: Sam Ellyson and Katelyn Bennett
TABLE OF CONTENTS:
MORE ABOUT THE PARTICIPANTS: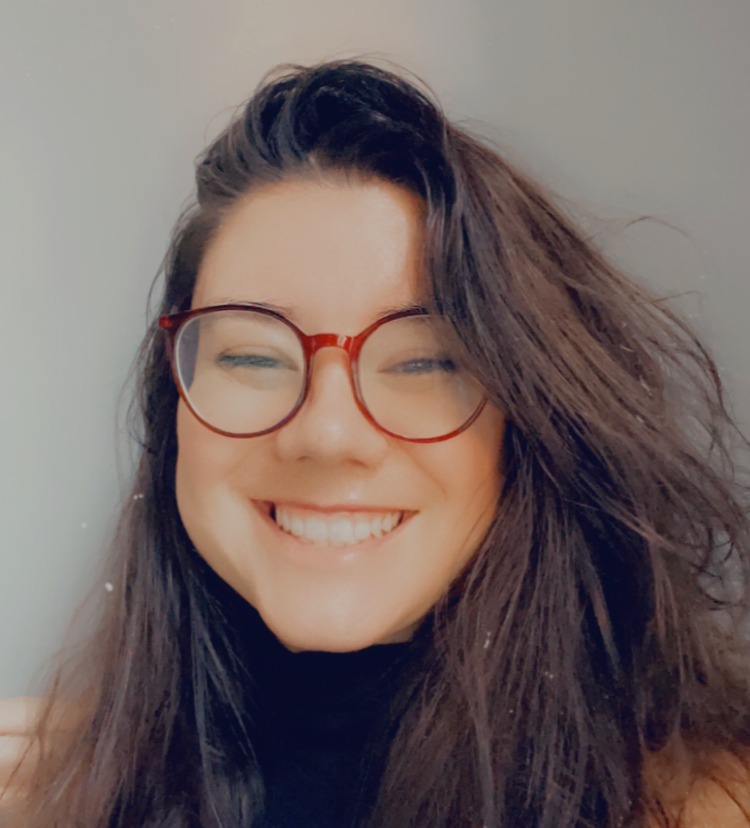 CHAPTER STUDY RESOURCES:
USE THESE TO HELP FURTHER YOUR UNDERSTANDING OF THE CHAPTER!
CHAPTER SUMMARY:
Equality of enjoyment of rights is central to the success of the international human rights movement. Lesbian, gay, bisexual, transgender, intersex, and other related categories (LGBTI+) persons are often amongst the most marginalized in communities, vulnerable to violence and discrimination. Within many international organizations, including the United Nations, the preferred umbrella terminology is sexual orientation and gender identity (SOGI). In 2022, almost sixty jurisdictions criminalize private, consensual, same sex sexual activities, with 11 jurisdictions retaining the actual or possible punishment of the death penalty. Exclusion and distinction remain widespread.
In this chapter we have three people sharing their stories, each with significant experience advocating for the rights of LGBTI+ persons and each with impressive records of initiating and contributing to change in contexts resistant to LGBTI+ rights. These are: Luiza Drummond Veado, a Brazilian lawyer whose career has encompassed working on LGBTI cases at national and international levels and advocating for the rights of LGBTI persons; Jean Chong an activist from Singapore with extensive experience of working with, and establishing, civil society organizations initially volunteering and working at the intersection between LGTBI+ rights and organized religion in southeast Asia; and Neish McLean, a trans-masculine activist from Jamaica who has worked across a range of civil society organizations and transgender organizing across the Caribbean region, particular regarding healthcare.
The material in this chapter intersects with chapters in section III on marginalized groups, given that LGBTI+ persons are often marginalized, even criminalized, in their countries.
GENERAL RESOURCES:
DEFINITIONS:
VIDEOS:
TEACHER RESOURCES:
(Provides Resources for Creating Inclusive Policies, Learning Environments, and Lesson Plans)
COURT CASES:

DOCUMENTS FROM INTERNATIONAL ORGANIZATIONS/GOVERNMENTS:
WAYS YOU CAN MAKE INDIVIDUAL CHANGE:
Resources Prompted by Luiza Drummond veado's SECTION:
COVID-19 AND LGBTQ+ PEOPLE:
REFERENCED INDIVIDUAL PETITIONS:
COUNTRIES THAT STILL CRIMINALIZE SAME-SEX ACTIVITIES:
Countries that Still Criminalize Same-Sex Activities
LGBTQ+ PEOPLE OF COLOR:
Resources Prompted by Jean Chong'S SECTION:
LGBTQ+ Rights in Southeast Asia:
FREEDOM OF THE PRESS:
Sulawesi & the 5 Genders:
Resources Prompted by NEISH MCLEAN'S SECTION:
ACADEMIC ARTICLES:
LEGAL RECOGNITION FOR TRANSGENDER PEOPLE GLOBALLY:
LGBTQ+ RIGHTS IN LATIN AMERICA