Chapter 10: Drug Use, Trauma, and Healing
CHAPTER 10: DRUG USE, TRAUMA, AND HEALING
Companion Website by: Sam Ellyson and Maggie Flanagan
TABLE OF CONTENTS:
MORE ABOUT THE PARTICIPANTS: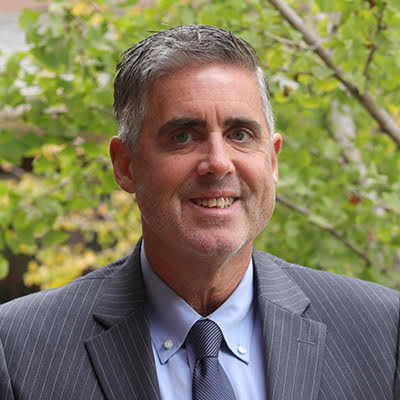 VIDEOS FEATURING THE PARTICIPANTS:
CHAPTER STUDY RESOURCES:
USE THESE TO HELP FURTHER YOUR UNDERSTANDING OF THE CHAPTER!
CHAPTER SUMMARY:
People who use illicit drugs, which the UN refers to as "drug users with dependency issues,' face stigma and discrimination and are often denied necessary medical and mental health interventions because of their reliance on drugs or alcohol. The medical community first identified addiction as a chronic, relapsing disease in the early 1950s. Even so, 1 in 5 incarcerated persons are imprisoned for non-violent drug offenses in the United States (Prison Policy Initiative 2020). More recently, the term "substance use disorders" has replaced addiction. A substance use disorder is "mental disorder that affects a person's brain and behavior, leading to a person's inability to control their use of substances such as legal or illegal drugs, alcohol or medications. Symptoms can range from moderate to severe, with addiction being the most severe form" (NIMH 2021).
In recent years, advocates have been working to expand our understanding of how substance use disorders develop and to identify the types of compassionate, person-centered responses that are needed. Centered in these conversations is invaluable research linking childhood experiences of trauma with addiction, including an extensive study by Kaiser Permanente and the CDC known as the Adverse Childhood Experiences (ACEs) study. The study encouraged the use of trauma-informed care and resilience building in addressing addiction. In addition to personal traumatic experiences, the impact of the War on Drugs, with its embedded racist, violent, and dehumanizing policies, cannot be ignored. People living with substance use disorders are told they have a disease while simultaneously being targeted and punished for having that disease.
This chapter explores the personal experiences of people living with substance use disorders, while also examining the role that trauma, homelessness, racism, stigma, and draconian drug laws play in exacerbating trauma and complicating recovery. The conversations are rooted in the question put forth by Dr. Gabor Mate (2017), an addiction specialist in Vancouver, Canada – "The question is not why the addiction, but why the pain."
GENERAL RESOURCES:
VIDEOS:
PODCASTS:
DOCUMENTS FROM INTERNATIONAL AND NATIONAL ORGANIZATIONS:
ARTICLES:
PROGRAMS AND POLICIES:
LAWS AND REGULATIONS:
FURTHER TOPICS:
THE EFFECTS OF DRUG LAWS:
HOMELESSNESS AND ADDICTION:
STIGMA:
DRUG DECRIMINALIZATION IN PORTUGAL:
DRUG USE AND CHILDREN:
WAYS TO HELP AND GET INVOLVED:
STUDENT ACTIVITIES:
Building Care Packages/Overdose Prevention Kits for People in Rehab and Homeless Drug Users